BirdWeb: Seattle Audubon's Guide to the Birds of Washington State
Bird of the Week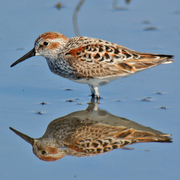 After breeding in far western Alaska, Western Sandpipers migrate south to winter along the coastal Americas, from Washington State to Peru. Look for them on mudflats by the thousand, fueling up on invertebrates for the next leg of their journey.
Birding Site of the Week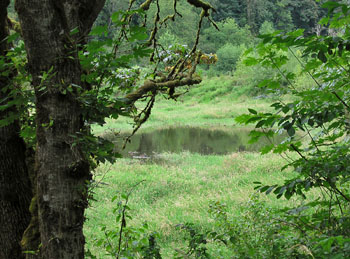 Located near Seattle, the Snoqualmie River Valley offers farmland, deciduous forest, conifer forest, and freshwater wetland habitats. Look for migrating songbirds and returning wintering ducks, geese, and swans. End the day by watching thousands of Vaux's Swifts return to roost at Frank Wagner Elementary School in Monroe.
Get Involved with SAS

Seattle Audubon has numerous resources available to you.