BirdWeb: Seattle Audubon's Guide to the Birds of Washington State
Bird of the Week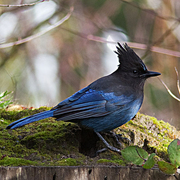 This common backyard bird was named for Georg Steller, a naturalist on a Russian ship and the first European to see the species in 1741, in what is now Alaska. Listen to their vocalizations: they can mimic other birds such as the Red-tailed Hawk and Bald Eagle.
Birding Site of the Week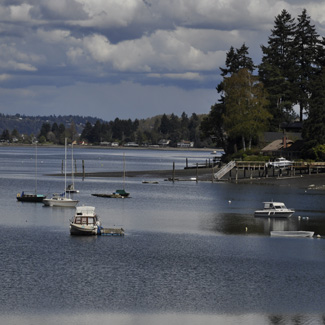 Flanked by Vashon and Maury Islands, Quartermaster Harbor offers winter shelter for 35 species of birds, including grebes, loons, mergansers, gulls, and all three species of scoters. Across the isthmus in Tramp Harbor, expect to find many of the same species, including Pacific Loons and Eared Grebes. Spotting scopes may enable you to spot porpoises between Vashon and the mainland.
Get Involved with SAS

Seattle Audubon has numerous resources available to you.